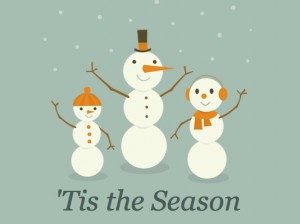 Having a problem figuring out what to give someone this holiday season? Especially for the person who has everything? How about making a donation to Eve's Fund in someone else's name or memory? You or your recipient can indicate how you want us to spend the money!
Youth literacy? Mental health? Injury prevention? Leadership & Education?
(98% of our donations go directly to fund our youth programs)
Just click on the donate button below to be taken to our secure Pay Pal site where you can use a credit card to make a tax-deductible donation on any dollar amount.
We will contact you by email to get the details of your recipient
and desired wording on your gift card.
We will also send you a draft of the card before finalizing.
If you prefer, you can do all of this by sending a check to:
Eve's Fund for Native American Health Initiatives
c/o Dr. Robert M. Crowell
180 Elm St., Suite 1
PMB 168
Pittsfield, MA 01201-6552
Tel: 800-646-2952
Your
Gift of Giving
will be something everyone can feel good about and
a gift that won't go to waste.
Thank you for supporting Eve's Fund.
With sincere appreciation from,