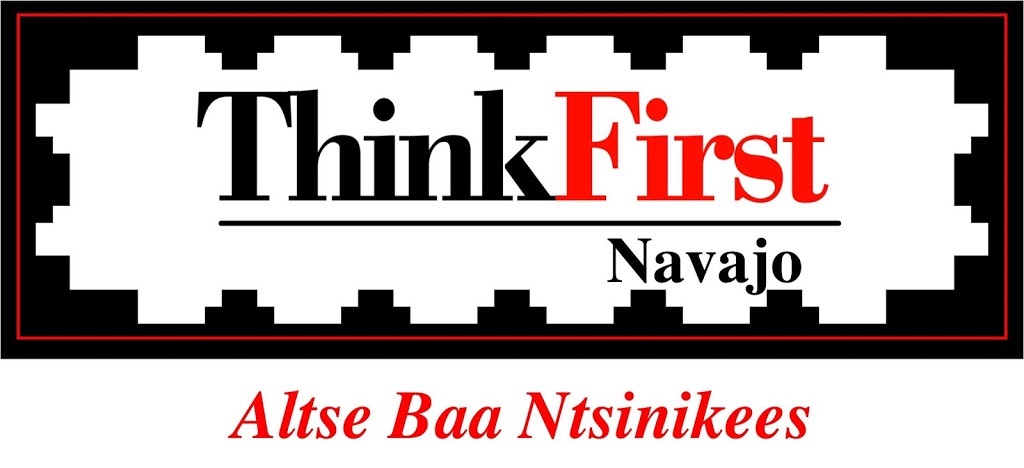 Eve's Fund, a nonprofit organization that promotes hope & wellness for Native Youth, is hiring Health Educators for our award-winning ThinkFirst Navajo injury prevention program. In addition to anyone with a background in health promotion and education, people with traumatic brain and spinal cord injuries are strongly urged to apply.
Read more about our program here on our website page.
Position involves giving injury prevention presentations to students (K-12) in schools, chapter houses, conferences and other venues throughout the Navajo Nation in AZ, NM & UT.
Applicants must:
Be available to work independently at least 1-2 days/week during the school year
Have access to computer/Internet for training
Provide own transportation for travel to schools & other sites throughout the Navajo Nation
Be committed to injury prevention and be able to convey our message to student groups
Have contacts with schools throughout the Navajo Nation
We provide:
Training and peer support
Generous hourly stipend for each presentation
Mileage reimbursement
Send resume & letter of interest no later than September 1, 2015
to: blefthand@gmail.com
Please share this important information with anyone you know who might be interested.
You could save a life or prevent a disabling injury.