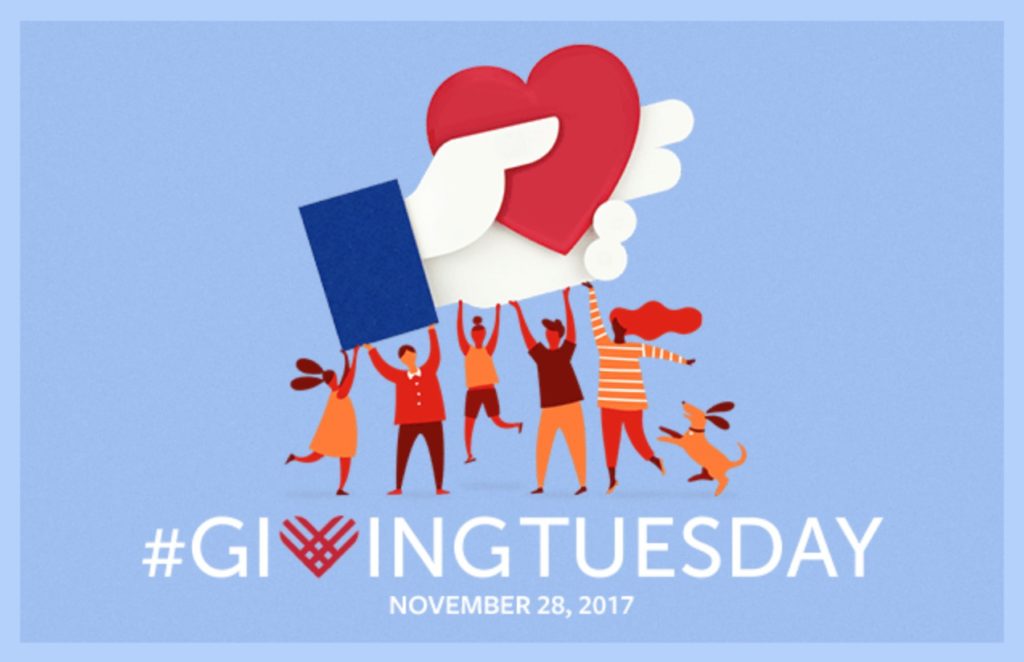 Please join us today, November 28, 2017  for our annual #GivingTuesday fundraiser Your donation, if made today, will be part of the biggest giving event of the year. Today, people around the globe come together for a common purpose, Paying It Forward and giving to causes that are near and dear to their hearts. If you give to Eve's Fund today, you can help transform a Navajo student's life.
From #GivingTuesday until the end of 2017, we are trying to raise $10,000 for the Eve's Fund Scholarship Program. Nearly half of Native American students drop out of high school. Of those who graduate on time, only 5 percent go directly to four-year colleges. Against the odds, our scholars are finishing high school, pursuing higher education, embarking on lofty career paths and breaking through glass ceilings.
Please donate and help these kids achieve their dreams.
Please take 5 minutes to learn more about these Navajo Prep students and listen to how scholarships from Eve's Fund have changed their lives. Click on the video above or this link to our YouTube Channel: goo.gl/FFYjbD, to hear their stories. (Only the first few seconds are in the Navajo language.)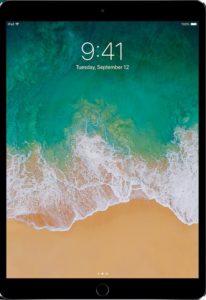 Just for this one day only, all donations made online through our Facebook fundraiser at: https://www.facebook.com/EvesFund/ will be matched, dollar for dollar, by the Bill and Melinda Gates Foundation. All donation transaction fees will be waived by Facebook.
And to provide even more incentive to our donors, anyone who donates $50 or more online today will be automatically entered to win a 2017 Apple iPad, 5th Generation (32GB), valued at $379.
If you are not a Facebook user, you can donate through our designated secure site by clicking on the donate button below and you will be entered in the iPad drawing. To protect your privacy, we will not publicize donor names.

If you prefer not to donate online, you can send a check to:
Eve's Fund for Native American Health Initiatives
PO Box 73
Dalton, MA 01227
Please note, if your check is dated and postmarked today, November 28, 2017, we will enter you into our Apple Ipad drawing.
With a big thanks from Eve's mom and the wonderful Navajo kids we serve.

P.S. We hope you will share this with your friends and colleagues and help us use social media to spread the news about the important work we are doing. Who knows? They could win the 2017 iPad.
"People are marvelous in their generosity, if they just know the cause is there."
~ Will Rogers