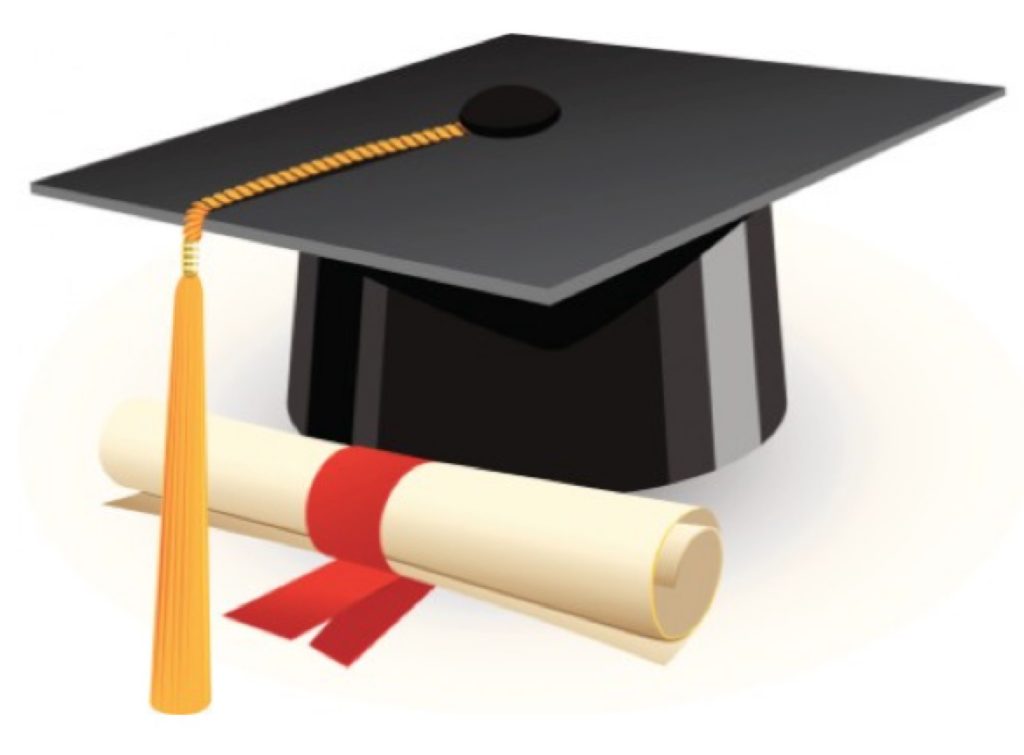 No matter how you look at it, 2017 was a difficult year. During the last twelve months, the world has experienced political, economic and social troubles, as well as countless natural and man-made disasters. In fact, among the most-searched terms on Google this year, hurricanes and mass shootings comprised three of the top ten.
At the same time, individuals, estates and businesses are donating more than ever before. In 2016, the most recent year figures were tallied, Americans gave more than $390 billion to charities—and that amount increased significantly in 2017.
Another fact that remains unshakeable even in a time of unprecedented uncertainty is the power of education. At Eve's Fund, we continue to contribute to the education of Navajo students – many of whom will be first-generation high school graduates, embarking on brighter futures than they thought possible.
Meet Irvilinda Bahe, one of our success stories. At 16, Irvilinda is a junior at Navajo Preparatory School, where she is poised to be the first in her family to pursue a college education—and she is overcoming great odds to get there.
Irvilinda hails from Many Farms, Arizona, a small, isolated community on the Navajo Reservation—and a distance of more than 100 miles from school.
"It's really rural," she says of her home. "There's only one store and two gas stations."
One of six children, Irvilinda grew up with a single mother in an environment marked by unemployment and poverty. Teachers in her small community school recognized her aptitude in math and pushed her to apply to Navajo Prep, a rigorous college preparatory and boarding school in Farmington, N.M.
With help from the Eve's Fund Scholarship Program, Irvilinda is able to attend Navajo Prep, where she has thrived for the last three years. Without the $1,000 annual scholarship, which covers student fees, Irvilinda's schooling might be impossible.
"This lifts the burden off my mom and relieves her stress," she says. "Education is really important to my mom because she missed out on the opportunity and wants to see her kids succeed. With the scholarship, my mom is not worried  about my education or tuition."
After graduation in 2019, Irvilinda hopes to attend Stanford University and major in applied mathematics.
Irvilinda is one of seven students to receive the Eve's Fund Scholarship for the 2017-2018 school year. Six, including Irvilinda, are eying careers in the STEM fields (science, technology, engineering and math).
Nearly half of Native American students drop out of high school. Of those who graduate on time, only 5 percent go directly to four-year colleges. Against the odds, the Eve's Fund scholars are finishing high school, pursuing higher education and achieving their ambitious career goals. Many of students plan to return to the reservation to work in their local communities.
"Without the support of Eve's Fund, some of our most promising students would not be able to attend the school of their choice," says Betty Ojaye, executive director of Navajo Preparatory School. "While the required student fees of $1,000 each, may not seem like much, we must remember that the unemployment rate for our people is nearly 50 percent. We are grateful for the dedicated assistance Eve's Fund has provided since 2011 in support of our mission to educate students for leadership roles and change agents for a better future."
Already this year, we have raised 93 percent of our goal. If we reach $10,000, ten more students will be able to attend Navajo Preparatory School in 2018. If you haven't already donated, would you please consider helping us reach our year-end goal by making a tax-deductible donation today? To protect your privacy, we do not publish the names of any of our donors.
Help us help Navajo students succeed.
Please click below to make an online donation through our secure Network for Good portal. You can also designate that a gift be made in someone's name or memory.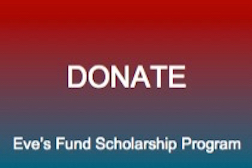 Or, you can send a check to:
Eve's Fund for Native American Health Initiatives
PO Box 73
Dalton, MA 01227
Please include your email address so we
don't lose touch with you.
Be healthy and safe in the New Year.
Thank you for your support.

Barbara Crowell Roy
President, Eve's Fund
P.S. A big warm thanks to those of you who have already donated to our scholarship program and other initiatives throughout 2017. We are truly grateful.
P.P.S. Learn more about all of the 2016-2017 Eve's Fund scholars by watching their short 5 minute video at: https://youtu.be/Wm69BE_OEis