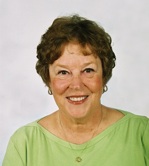 Barbara Crowell Roy (President), Eve's mother, holds an MBA degree from Boston College and a master's degree in Counseling Psychology from Arizona State University. She is a registered nurse and licensed mental health counselor in Rhode Island and a nationally certified clinical mental health counselor. She served as president of Valley Forward Association in Phoenix, AZ, and director of the Community Support Program of East Bay Mental Health Center in Barrington, R.I. Barbara is actively engaged in managing all of Eve's Fund's programs and activities.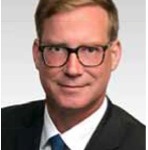 Wyatt E. Crowell, Eve's brother, is senior executive vice president and head of Commercial Banking, for HSBC USA, N.A, a Subsidiary of HSBC Holdings, one of the world's largest banking and financial services organizations. He holds a B.A. degree in Economics from Colgate University and an MBA degree with Honors from Columbia University, and he has more than 24 years of experience in corporate finance and banking.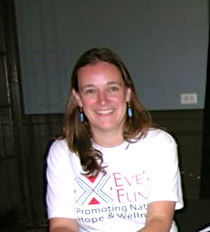 Ksenija Topic, DPM (Secretary), is a podiatrist at Four Corners Regional Health Center, an Indian Health Service facility on the Navajo Nation in Red Mesa, Ariz. She fell in love with the Navajo people and their land while doing a residency rotation as part of her training and decided to move there. She holds a doctorate in Podiatric Medicine from Rosalind Franklin University of Medicine and Science, The Doctor William Scholl College of Podiatric Medicine and a BA in Biology from Haverford College.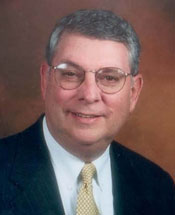 Marc Flitter was a board certified practicing neurosurgeon at San Juan Regional Medical Center (SJRMC) in Farmington New Mexico until his retirement in 2015. He often cared for Navajo and other Native American patients. Marc served as chief of staff at SJRMC and has participated in many community organizations in Farmington. He graduated from Temple University School of Medicine.

Derrick Watchman  (Treasurer) is President of the recent start-up Sagebrush Hill Group LLC, a gaming, banking, finance, economic development advisory and development company.  Derrick is a member of the Navajo Nation and was raised on the Navajo reservation. He is the former Chief Executive Officer for the Navajo Nation Gaming Enterprise and also served as their Chief Financial Officer. Previously, he was Vice President in JP Morgan Chase Bank's Native American Banking Group, where he provided tribal financial and banking services. He is formerly the Chief of Staff for the Navajo Nation and also served as Director of Indian Affairs for the U.S. Department of Energy. Mr. Watchman holds a MBA from the University of California and a Bachelors degree from the University of Arizona.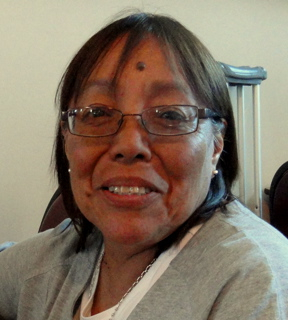 Ela Yazzie-King is a member of the Navajo Nation and resides in St. Michaels, Ariz. She has a physical disability due to a car accident that occurred when she was two years old. She was appointed by President Clinton as the first Native American to serve on the National Council on Disability. She has designed, led, and participated in many programs in rehabilitation and disability. In all of these activities her main objective has been to educate and encourage self-empowerment to Native Americans with disabilities. She holds a BA in Psychology and Sociology and a Master of Arts in Rehabilitation Counseling.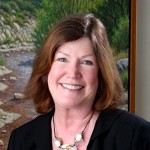 Catherine Zaharko has worked in hospital administration as a marketing executive for more than 25 years. Her areas of responsibility include advertising, public relations–including crisis communication and management—market analysis, brand management and community and physician relations. She has a strong background and interest in wellness, including development of population health initiatives where she brought a variety of community programs together to identify synergies. Catherine has organized volunteer programs and worked closely with volunteers to achieve key initiatives both in the hospital setting and with outside community groups. She holds a B.A in English from the University of Texas. Catherine's hobbies include writing, horseback riding, kayaking and snowshoeing. She and her husband live in Durango, Colorado