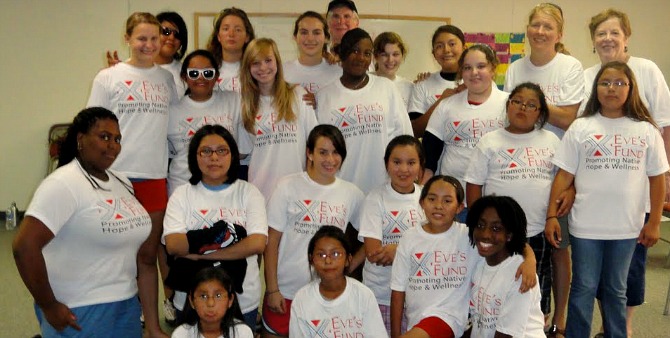 In July 2010, Eve's Fund and Girls Leadership Institute (GLI) held a day camp for about 20 young Navajo girls in Red Mesa, Ariz.
Click on the to see more photos of this Eve's Fund/Girls Leadership Institute partnership event https://goo.gl/photos/Zxo7Gk7Jj5hqFf4NA .
Eve's Fund leaders Dr. Bob Crowell and Barbara Crowell Roy joined GLI leaders and counselors to guide campers through an inspiring and memorable week of fun-filled, empowering activities. Girls who started the week shy and hesitant became happier and more outgoing as the camp progressed.
Girls Leadership Institute teaches girls how to connect with their emotions, express themselves, and build healthy, authentic relationships. Their mission ties in beautifully with our goal of promoting Native hope and wellness among young people.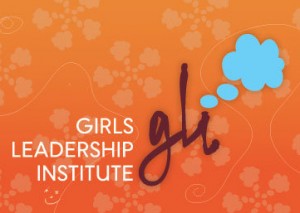 Want to read about other previous community initiatives? Check out these links:
Boy Scout Troop 928
Tour de Rez
Children's Writing Workshop
Red Eagle Challenge
Digital Storytelling Workshop
To apply for financial support from our Community Initiatives program, complete our Funding Application.