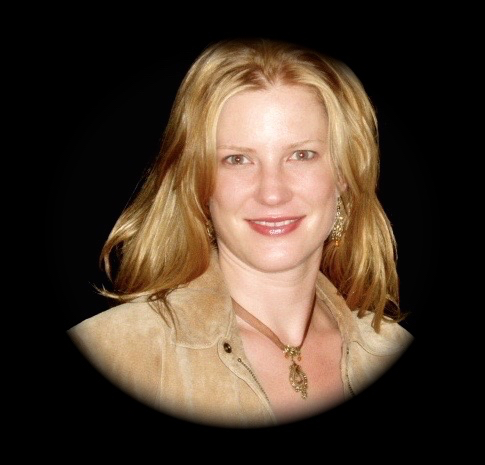 Eve Erin Crowell
November 4, 1974-February 24, 2005
Twelve years ago today, our beloved daughter, sister, niece, cousin, colleague and friend, Eve Erin Crowell, died tragically in West Hollywood, CA. She was 30 years old.
No parent expects to bury a child. Our children are supposed to be our legacy. We count on them to outlive us and exceed our expectations. If they precede us in death, we must find the strength to keep their memories alive and honor the ideas they cherished.
That is what we have tried to do with a commemorative website and through the creation of Eve's Fund, a non-profit organization dedicated to promoting hope and wellness among Native youth.
In celebration of Eve's life, we also created a memorial guestbook with the hope that her beauty, laugh, talent, energy and spirit would be remembered by all of us who knew and loved her. Her life was short but full, and her accomplishments remarkable.
To learn more about Eve and see photos, you can visit her website here: All About Eve Crowell.
Also, on this very hard day, we hope you will leave us a message in Eve Crowell's Memorial Guestbook . Even if you never met her, it comforts us to know that people are thinking about us, the young people we are serving and the ongoing work we are doing in Eve's name and memory.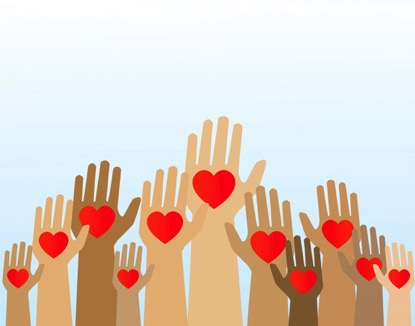 We are so thankful to all of you who have supported Eve's Fund and us. As a result of your heartfelt generosity, we will be able to continue our work in protecting young Navajo lives and providing hope and a brighter future for thousands of underserved Native youth. We know that Eve would be pleased with the spirit of giving so many people have embraced.
Yes, our grief is always with us, but we are continuing to celebrate Eve's life, and all that she was, did and gave.
Eve really did make this world a better and brighter place.
Please share this with anyone that you value and let us hear from you on this sad day.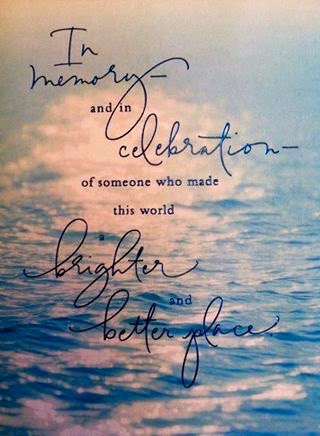 With gratitude and thanks from Eve's family. ♥
---
How You Can Help
Eve's Fund needs your help to continue our high quality youth programs. We appreciate donations of any amount and are putting every dollar to good use. Please click below to donate by credit or debit card through our convenient, new secure donation site. You can also designate that a gift be made in someone's name or memory.
Or, you can send a check to:
Eve's Fund for Native American Health Initiatives
PO Box 73
Dalton, MA 01227
---
About Eve's Fund
Eve's Fund for Native American Health Initiatives is a non-profit 501 (c)(3) organization that promotes hope and wellness among young Native Americans. Dr. Robert M. Crowell founded Eve's Fund in 2005 in memory of his daughter, Eve Erin Crowell. Since that time, the organization has developed strong community partnerships and created literacy, prevention and education programs impacting almost 50,000 Native children and young adults. For more information, go to Evesfund.org.
---